When I dream about a holiday spot, a place I can go every year for weeks on end to relax, enjoy and spend quality time with family and friends, there are very few places that come to mind.
Dromana, along the Mornington Peninsula, is of course the first place I think of. Both practically and sentimentally, it's my go to place, my home away from home. It's an hour drive away with cosy accommodation at my disposal. It's surrounded by beauty, stretches of coastline in one direction, and an abundance of wine country and nature in the other. There's a lot to love.
But when I extend my thinking beyond the usual and comfortable, beyond Australia, it's difficult to pin point a single place that I'd like to return to year after year for some R&R.
It wasn't until Robbie and I ventured to Ortigia, Sicily that I think I found that place, one I could return to year after year to simply enjoy those simple things in life. Just give me a private jet to pack a few loved ones with me, and I'm there.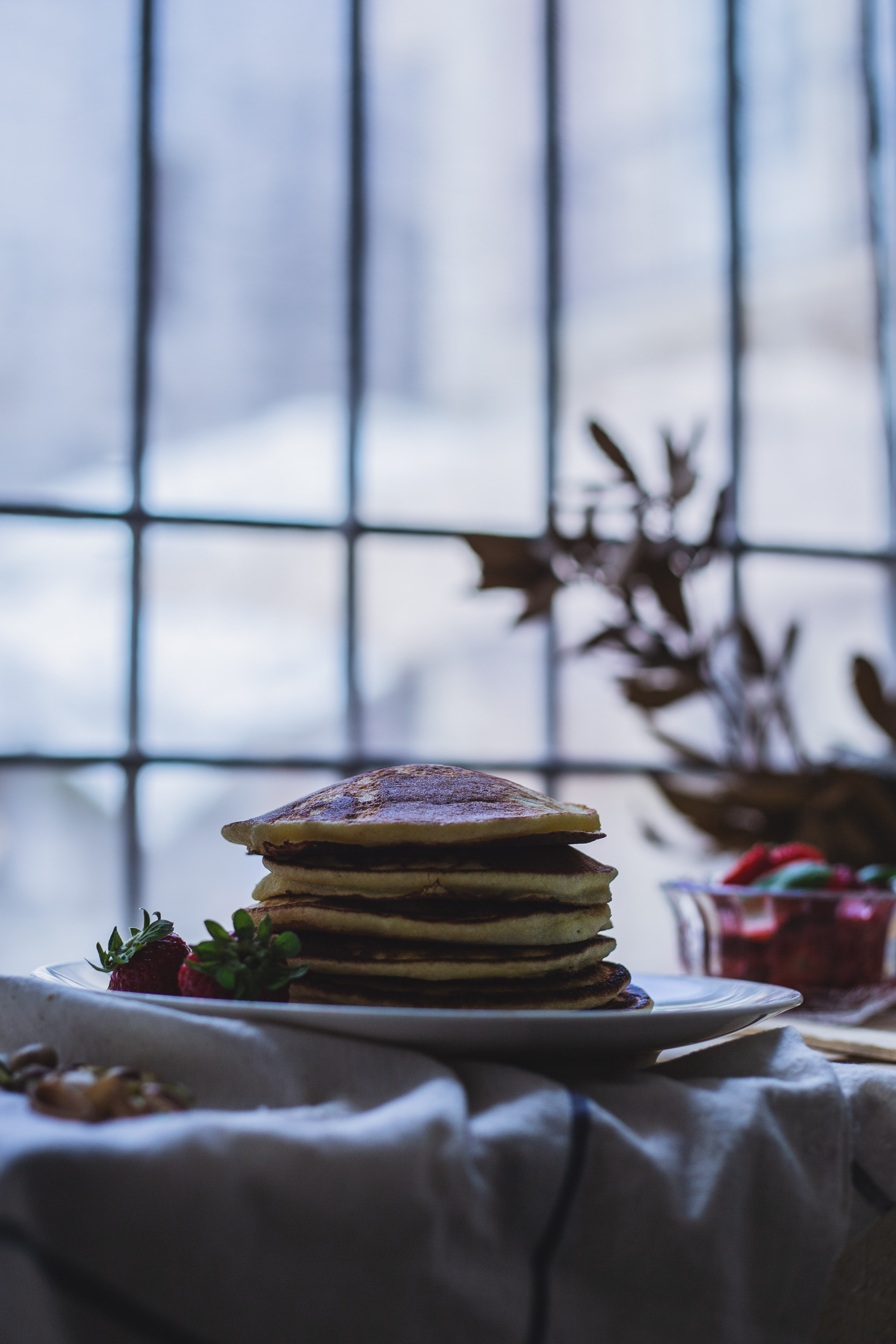 Already a favourite from our first Europe trip, Robbie and I were certain we had to spend a large chunk of time in Sicily this time around. Whether it was chance, or the tireless number of emails to Workaway hosts all over Sicily, we found Ortigia, the teeny island connected to the city of Siracusa.
Perhaps staying across the road from the sea, or having more time at our disposal played a part, but for whatever reason, I really fell in love with Ortigia. It's a place of manageable size, with enough buzz to keep you entertained minus the overwhelm of a large city. There's culture and good vibes, and a lot of history, there are crystal blue waters and a daily fresh produce market.
So although our Workaway at a farm near Ortigia didn't work out as planned, we were instead able to spend the whole two weeks in the town itself. We were dismayed at first, that we wouldn't be able to stay amongst nature. Contrary to what you may think the Workaway had been long anticipated and we were actually excited to get our hands dirty for a second time – we had already experienced one great Workaway in Northern Italy the previous month – and were pumped for our next.
But if traveling has taught us any lessons, it's to accept the things out of our control, embrace the twists and turns. We may miss out on one opportunity (like experiencing farm life in southern Sicilia), only to have it fulfilled by another discovery (like living the local life in Ortigia).
And Ortigia was just that, a perfect discovery. This recipe is a little piece of temporary life here that I'd like to share with you. Made with the amazing fresh ricotta from the market, these pancakes are fluffy and delicious, and truly Sicilian inspired. Enjoy and I'll be in touch again soon!

These pancakes are gluten free, but unfortunately ricotta contains too much lactose for them to be low FODMAP. Depending on your tolerance levels to lactose, you may be able to handle one or two pancakes, especially if you have lactase tablets. If you can find lactose free ricotta or goats cheese ricotta (which is naturally lower in lactose) then even better!!
Gluten Free Ricotta Pancakes
Makes 6 large pancakes
1 cup gluten free plain flour
1 tsp baking powder
2 tsp sugar
Pinch of sea salt
1 cup fresh ricotta
3/4 cup milk of choice
2 tsp lemon juice
2 eggs, separated
Toppings
Fresh ricotta
Lemon rind
Pistacchio
Strawberries
Fresh basil
Icing sugar
Combine the dry ingredients together in a bowl. Add all other ingredients except the egg whites and mix well. Whisk the egg whites to form soft peaks then gently fold into the mixture. Heat a pan on medium heat, add dab of butter or oil for each round of cooking, then ladle mixture slowly on to the pan to cook each pancake.
Prepare your favourite toppings. I enjoyed these with fresh ricotta mixed with toasted pistachios and lemon rind, and chopped strawberries mixed with fresh basil and icing sugar. Delicious!!